Welcome to The Francis W Reckitt Arts Trust
supporting residential costs for writers, painters, composers, performers and other artists away from home
from a painting of the view from Hawkwood by Anna Vaughan-Spruce
The Trust, a registered charity, supports residential stays by professional artists, writers, composers and others for short periods away from home for holidays, convalescence or quiet working time, by giving grants to help pay for board and lodging.
The website is closed for applications due to the current health crisis.
If you have already had your eligibility approved, you may make a grant application. First login and check your details are up to date. Please remember that your application will not be considered if you have received a previous grant and not yet submitted a report.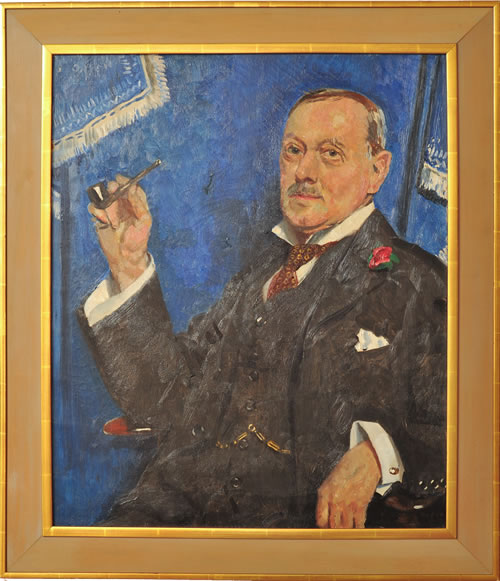 The Francis W Reckitt Arts Trust was founded as Mount Pleasant Artists' Rest Home in 1929 by Francis William Reckitt (1860-1932). A keen amateur painter and regular host of other artists, often less fortunate than himself, he left his house in Rickmansworth to be used by colleagues who could not otherwise afford to have holidays, time for convalescence and opportunities to meet their fellows and work in congenial surroundings. He also left a generous fund – made up of shares in the family business (later Reckitt and Colman) – to provide an income to support this work.
Over the years, the Trust became a registered charity, and the original house was sold, with another bought in Reigate in Surrey. Mount Pleasant was for decades a temporary home for painters, composers, writers and others who formed a community of friends and colleagues; these guests enjoyed a few days of rest or a couple of weeks of uninterrupted time to work without distraction.
The Trust has established a close working relationship with Hawkwood College, a beautiful educational, arts and residential centre in Gloucestershire, where many of the paintings and books and much furniture from the Reigate House are now stored and used.
A preferential accommodation rate is available at Hawkwood for beneficiaries of the charity, but the trustees are willing to consider grant applications for residential costs elsewhere.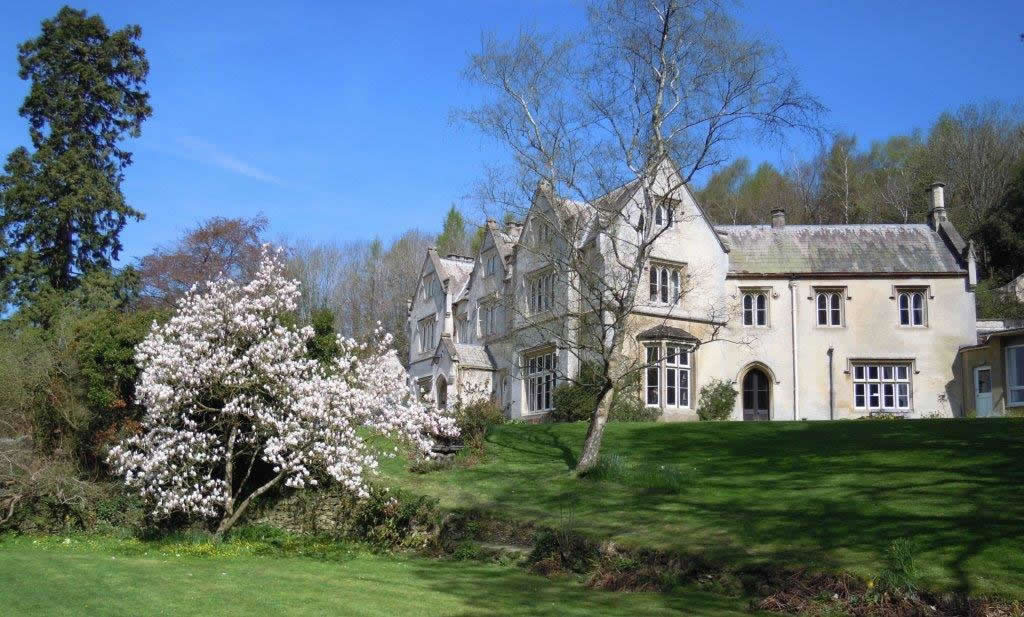 Individuals may check their eligibility and make applications through the forms on this website. It is strongly advised that you read all the guidance notes provided.
It is also possible for individuals to apply for a paper Application Form by post, and to complete and return it to the same address. Please note that postal applications will take longer to process.
Postal Address The Secretary. The Francis W Reckitt Arts Trust Grants, Hawkwood College, Painswick Old Road, Stroud, Gloucestershire. GL6 7QW.
The Trust welcomes applications from registered charities which care for professional creative artists from many disciplines, and will consider making block grants to assist those charities in providing temporary board and accommodation to their beneficiaries for holidays, convalescences or quiet working time.
Charities and other arts bodies should see the information on the Charities General Information pages.