Welcome to The Francis W Reckitt Arts Trust
supporting residential costs for writers, painters, composers, performers and other artists away from home
from a painting of the view from Hawkwood by Anna Vaughan-Spruce
The Trust, a registered charity, supports residential stays by professional artists, writers, composers and others for short periods away from home for holidays, convalescence or quiet working time, by giving grants to help pay for board and lodging.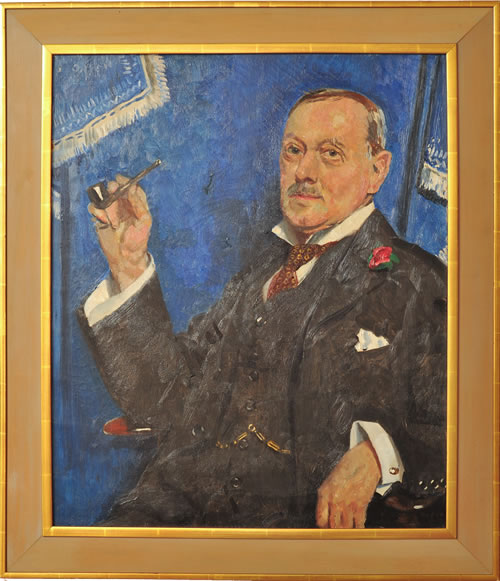 The Francis W Reckitt Arts Trust was founded as Mount Pleasant Artists' Rest Home in 1929 by Francis William Reckitt (1860-1932). A keen amateur painter and regular host of other artists, often less fortunate than himself, he left his house in Rickmansworth to be used by colleagues who could not otherwise afford to have holidays, time for convalescence and opportunities to meet their fellows and work in congenial surroundings. He also left a generous fund – made up of shares in the family business (later Reckitt and Colman) – to provide an income to support this work.
Over the years, the Trust became a registered charity, and the original house was sold, with another bought in Reigate in Surrey. Mount Pleasant was for decades a temporary home for painters, composers, writers and others who formed a community of friends and colleagues; these guests enjoyed a few days of rest or a couple of weeks of uninterrupted time to work without distraction.
Having sold the Reigate House in 2015, the Trust has subsequently given grants to artists to take a break, either for work or a holiday, in other places. Most particularly it supports the residency programme at Hawkwood College.
The Trust has established a close working relationship with Hawkwood College, a beautiful educational, arts and residential centre in Gloucestershire, where many of the paintings and books and much furniture from the Reigate House are now stored and used.
The Trust now regularly and strongly supports the Hawkwood Artists' Residency Programme.
To find out more about the Programme, or to see Reports of the work it has supported over the past few years, please visit the dedicated page on the Hawkwood website: HARP.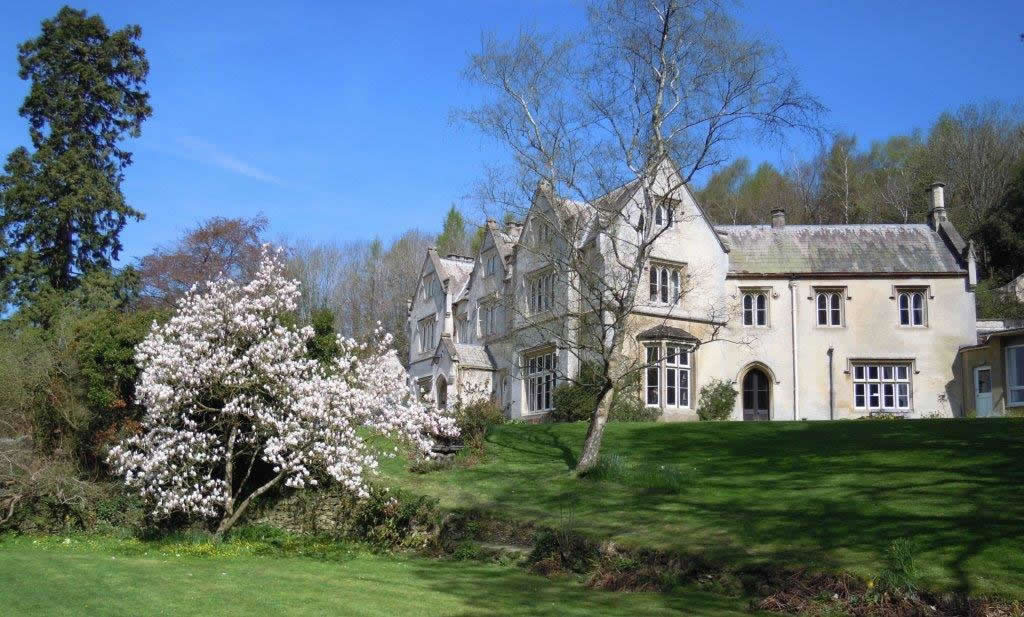 The Trust is currently giving occasional grants to eligible artists, charities and – most particularly – is providing regular and substantial support for the Hawkwood Artists Residence Programme. If you have a specific query, please click on the Contact Us button below.